I HAVE NO SPOILERS WELL MAYBE SOME BUT JUST NAME OF CHARACTERS.
I happen to enjoy this book vary well here is the teaser for the book and then the my review.
A mysterious island. An abandoned orphanage. And a strange collection of very curious photographs. It all waits to be discovered in Miss Peregrine's Home for Peculiar Children, an unforgettable novel that mixes fiction and photography in a thrilling reading experience. As our story opens, a horrific family tragedy sets sixteen-year-old Jacob journeying to a remote island off the coast of Wales, where he discovers the crumbling ruins of Miss Peregrine's Home for Peculiar Children. As Jacob explores its abandoned bedrooms and hallways, it becomes clear that the children who once lived here - one of whom was his own grandfather - were more than just peculiar. They may have been dangerous. They may have been quarantined on a desolate island for good reason. And somehow - impossible though it seems - they may still be alive ( Yes I did copy and paste)
REVIEW:
Now as I said I hope it dose not have a down fall well it did but not a big one that i hate the book now. It is still my favorite book I read in 2012.
The down fall was it was not as creepy or scary as I wanted it to be but It was creepy( not as much I wanted it to be)but It did have some scary parts(not scary as hide under your covers for the monster under your bed will eat you.) So ya. Now to the good review.
Now as I said I love this book.
The plot was brilliant.
the characters had wonder personalizes.
oh all the feeling I had reading this book.
like what the living Devil just happen o.O and Enoch he seems to be a nice kid... oh help me lord
and the funny moments with Millard (MrAAProductions he reminds me of you)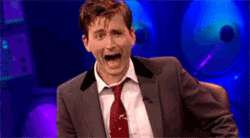 the crying of sadness happiness and how the little children are just cute i what to hug them all but not Enoch...O.o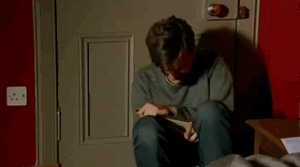 the what the hell moments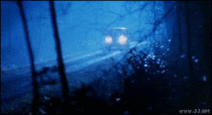 and the times i wanted to jump into the book a play with the children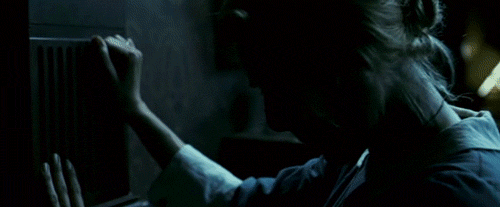 add them all together you get this
SO YA REALLY GOOD BOOK
now extras
Sad thing is that the next book dose not come up till June sad face i have to wait six more months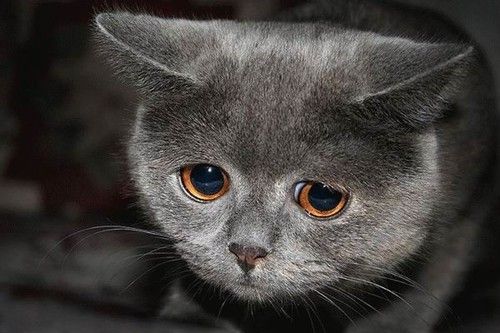 I have good news Tim Burton is making it in to a movie hold on one moment i am going to run around the house
well now that is over i hope you enjoyed my review bye